Transport Canada Guidance for New AME License Applications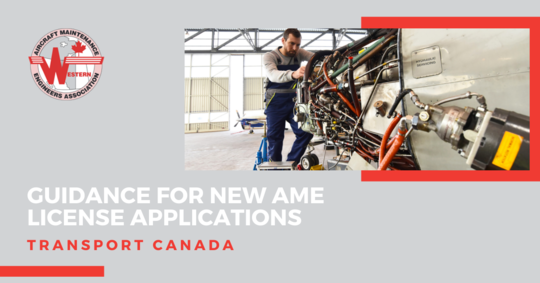 Transport Canada has issued guidance for new AME License applications. The interim changes to AME licensing procedures include the acceptance of AME application forms and supporting documentation via email and the extension of the 12 month validity of application forms and examination approvals. Click here for a PDF copy.
Transport Canada maintains an update site.