WAMEA 2020 AGM: Rescheduled to October 15!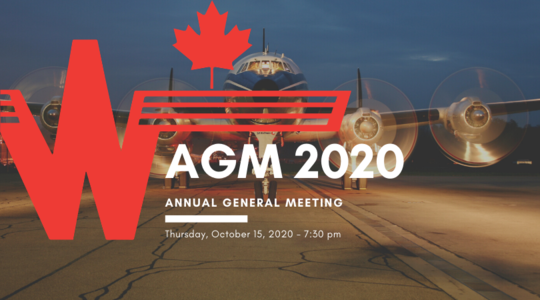 Date: Thursday, October 15, 2020
Time: 7:30 pm
Location: Meeting to be held Virtually. Please have the following information available prior to submitting registration.
First and Last Name
Company Name
WAMEA Membership Number
Registrations must be received by Wednesday, October 14th at 4:00 pm in order to receive the registration code.
Board of Directors: Call for Nominations
WAMEA is seeking names of members whom you think would be effective members of the Board. If you are interested in becoming a member of the Board of Directors or would like to nominate a candidate, please fill out a nomination form and follow the instructions on the form.